Quicker Access To Everything Our City Has To Offer
Metro's Transportation Solution is Metro's in-depth plan for a multi-modal system of interconnected bus, light rail, driving, biking and walking options.
See the Map
Transit Improvement Program
This Transit Improvement Program describes the mobility, societal and economic benefits that will accrue from the Program, and provides a design, cost, operations, prioritization and financing framework under which the program will proceed.
Read the Transit Improvement Program
Transit Map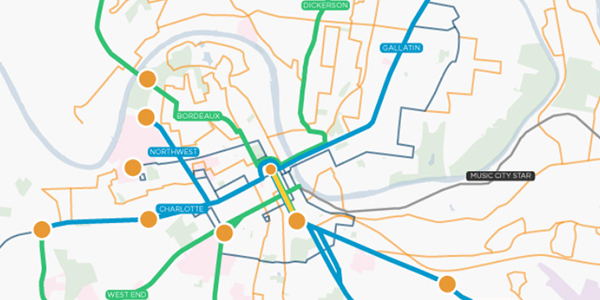 Referendum Vote
Help us bring our comprehensive plan for transportation to life! Metro Council put the plan on the May 1st ballot so voters can decide.
Read More